Correlated Magnetics Research 2625 Headphones
Scope
Design Strategy
Industrial Design
Concept Engineering

Correlated Magnetics Research engaged our team to develop premium headphones utilizing their advanced programmable magnet technology.
Designed for Audiophiles
Dual driver technology from Correlated Magnetics Research is a radical departure from the speaker type used in most conventional headphones. Dual driver headphone speakers use Polymagnet's proprietary programmable magnet technology to dramatically increase all aspects of audio quality and particularly dynamic range.

Formation worked closely with CMR to position their initial consumer product to appeal to audiophiles and serious music enthusiasts. Premium materials were used to create a rational and timeless aesthetic that externalizes the advanced speaker technology that lies at the heart of the system.
In premium audio, sound quality comes first but comfort and usability are also critically important. Formation developed a novel adjustment mechanism to improve usability, product feel and overall user experience. Careful consideration was given to ergonomics and user comfort during extended listening sessions.

Close collaboration with CMR's experts was vital as the program progressed from concept sketch to detailed prototype to optimize audio fidelity and performance.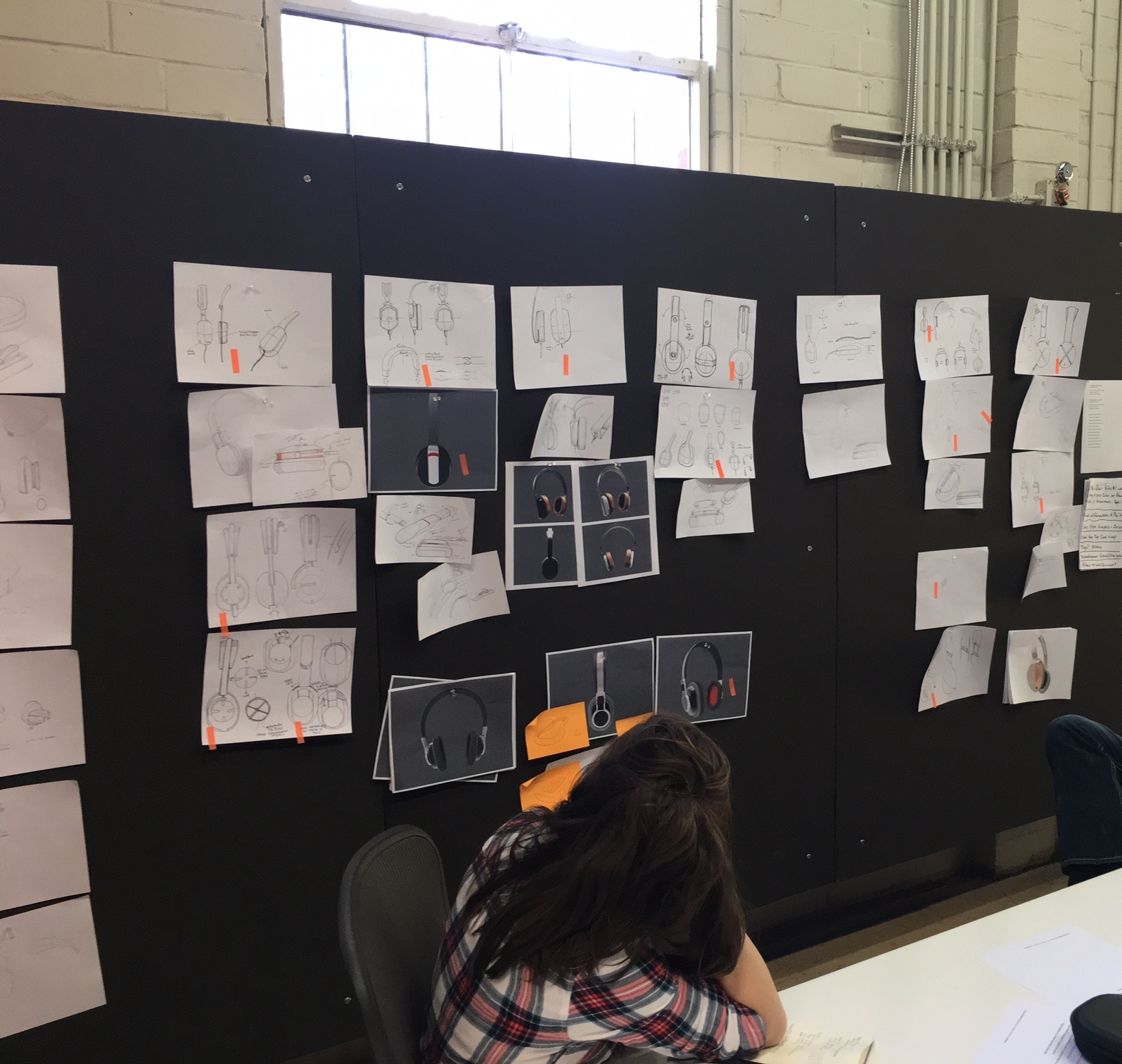 With generously sized ear cups, dual-density foam ear pads and a headband that remembers your personalized fit, CMR 2625 headphones feel as good as they sound.